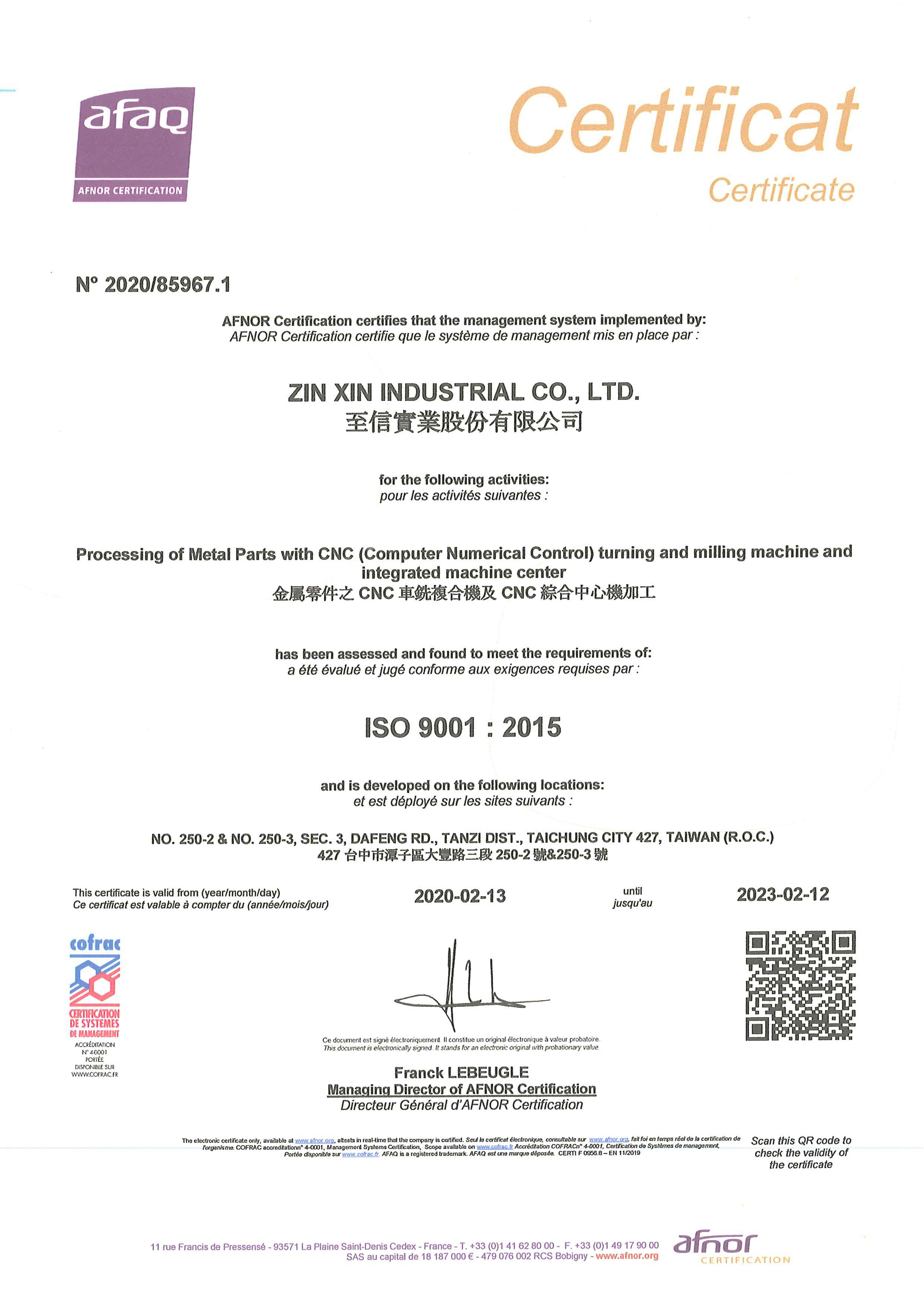 ☆PASS ISO 9001:2015☆
We have imported ISO 9001:2015 in all branches.
Every system is following the SOP.
■ Business Order System
■ Development System
■ Production Management System
■ Quality System
■ Training System
To provide high-quality products,
we keep improving and advencing ourselves by PDCA.
So that customers don't have to worry about the quality of our products.